SOAVIEM designs, develops and sells scalable solutions to suit the needs of small, medium and large diagnostic imaging sites.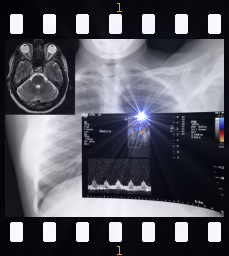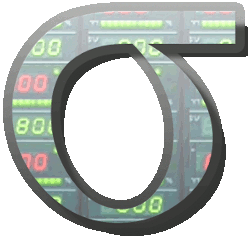 The goal is to maximize workflow efficiency by making the data available everywhere. The particular cryptographic techniques adopted permit full compatibility to HIPAA and IHE specs.

Using digital technology and modular integration between different applications improve service quality and environmental protection cutting operating costs.

The advantages of our solutions:

* Access from your local network or from the internet (trough https or vpn) via the web browser or three different wado thin clients (management consolle, viewer and advanced viewer)

* High performance either on your local network or on the internet without compromising on quality and reliability (Up time > 99.8).

* Manage groups so that in addition to the standard consultation (all exams), even the consultation the patient (just see his scans) or external specialist (only sees his patients ' exams).

* Our storage systems can handle hundreds of millions of images without decrease of performance.

* Cd/dvd patient, with integrated viewer, can show your pictures as well as the information received from the various diagnostic without alteration.

* Single database and interface for acceptance, patient cd;archive of reports and images can be accessed from all PCs without any initial setup and/or directly from a usb stick.

* DICOM Paper print in b&w or color to produce iconographic documents.

* His/ris integration with external management systems for automatic synchronization between pictures and report.

* Low cost, without initial investments to purchase licenses, thanks to Software as a Service (SaaS) that include installation, training, support and updates.